Blog category: Insights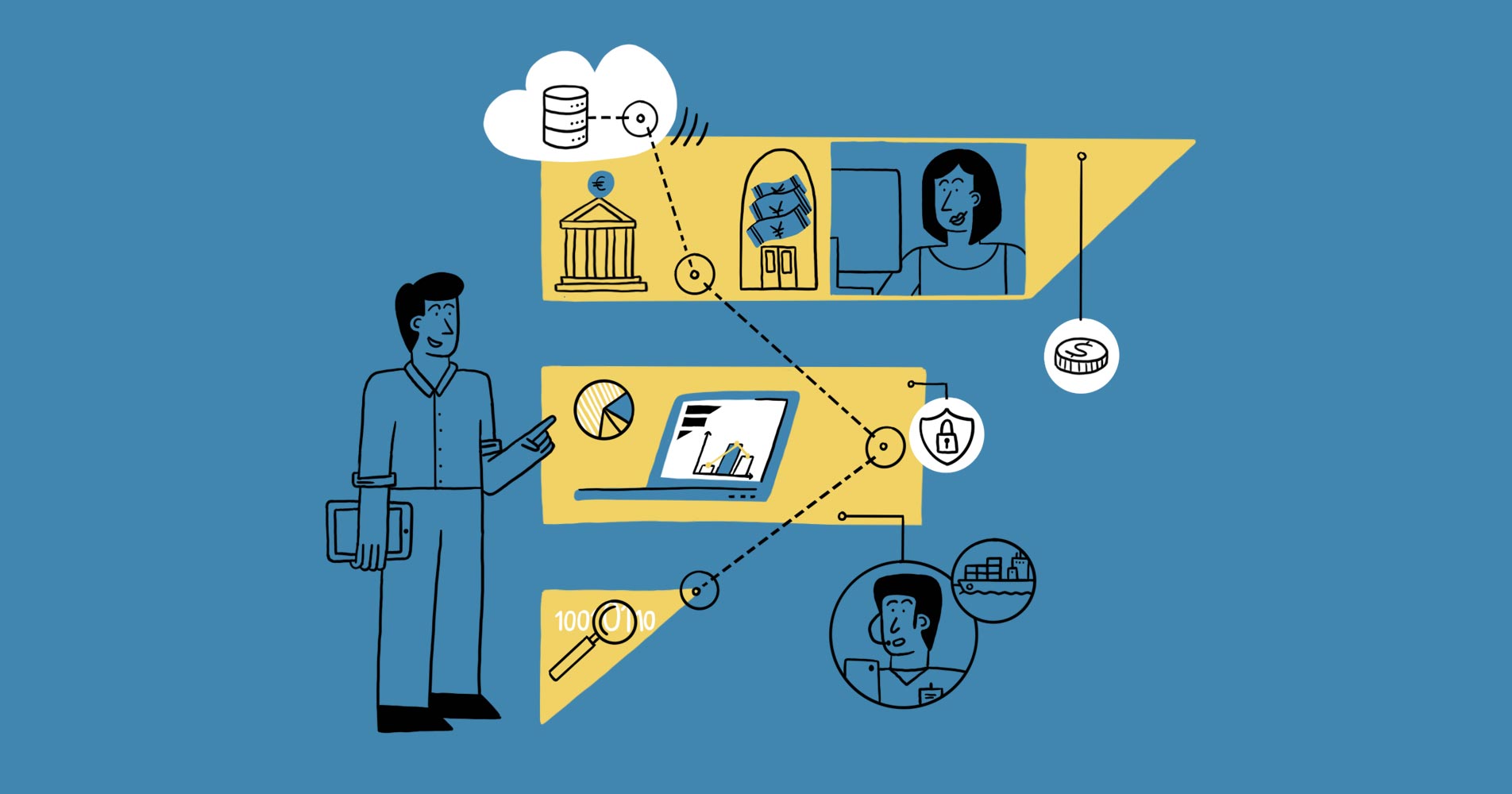 Corporate banking is moving into an ecosystem world, empowered by Application Programming Interfaces (APIs). The shift towards the new era is happening but requires a mindset change from corporate banks' interface-centric approach to a more collaborative, customer value, and integration-focused thinking. A well-orchestrated ecosystem creates mutual benefits and new opportunities for corporations, banks, and other providers.
The waves of open banking innovation reach the corporate sector as banks look into ways to provide better service for their biggest clients. Banks hold a lot of data that helps automate treasury processes and workflows. For banks, APIs offer the potential of monetizing the data and innovative ways of providing banking services. For corporations, banking APIs open up new and unprecedented opportunities to digitize processes end-to-end and become real-time.