Blog category: Insights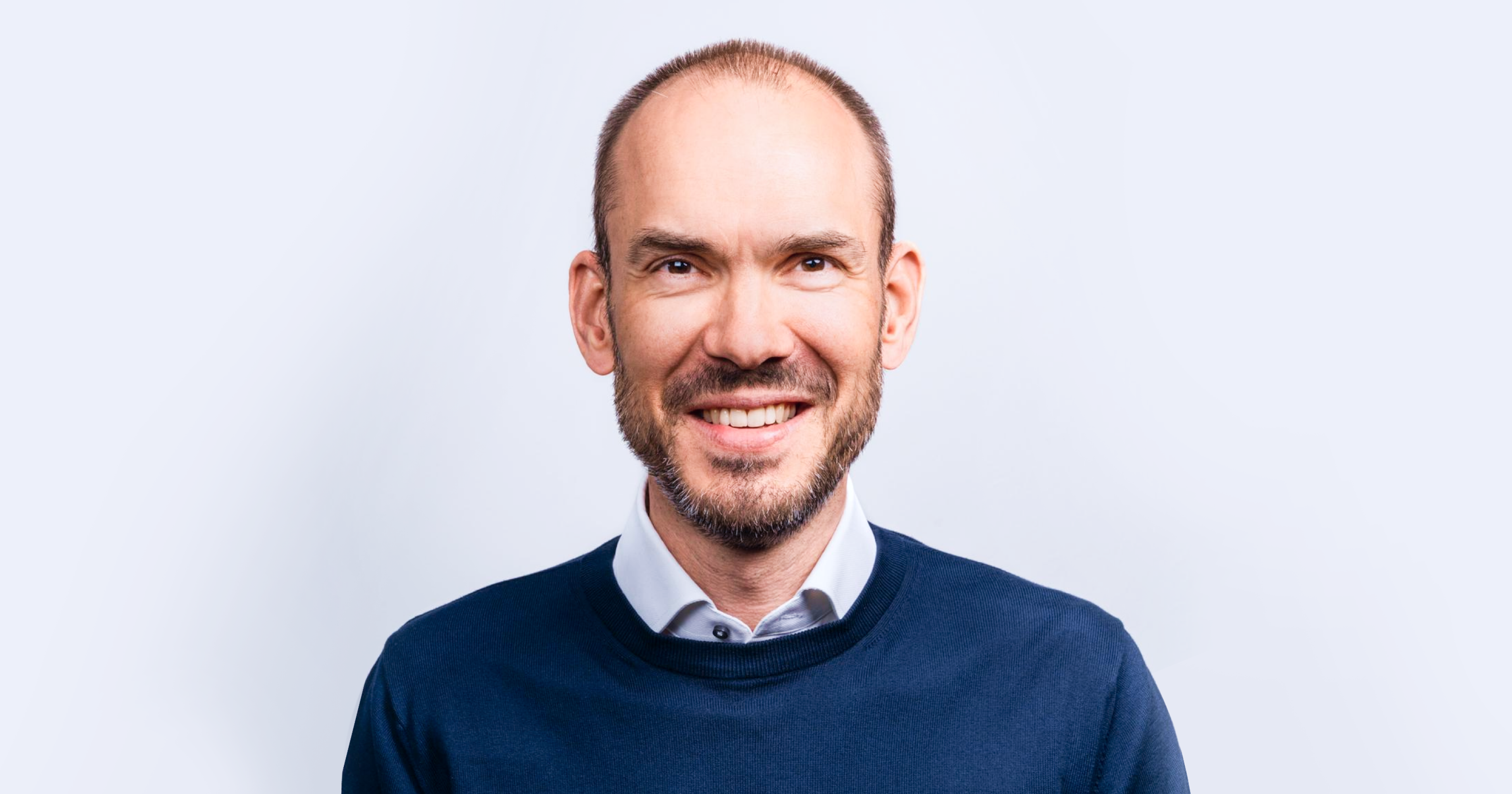 Experienced finance leader, and currently advisor, coach and board professional, Kristian Pullola joins FinanceKey as an Executive Chair. Kristian brings a wealth of strategic and hands-on experience to the founding team having worked in several top finance and treasury roles during his career, including positions as Executive Vice President, CFO and Vice President, Head of Treasury and Investor Relations at Nokia Corporation.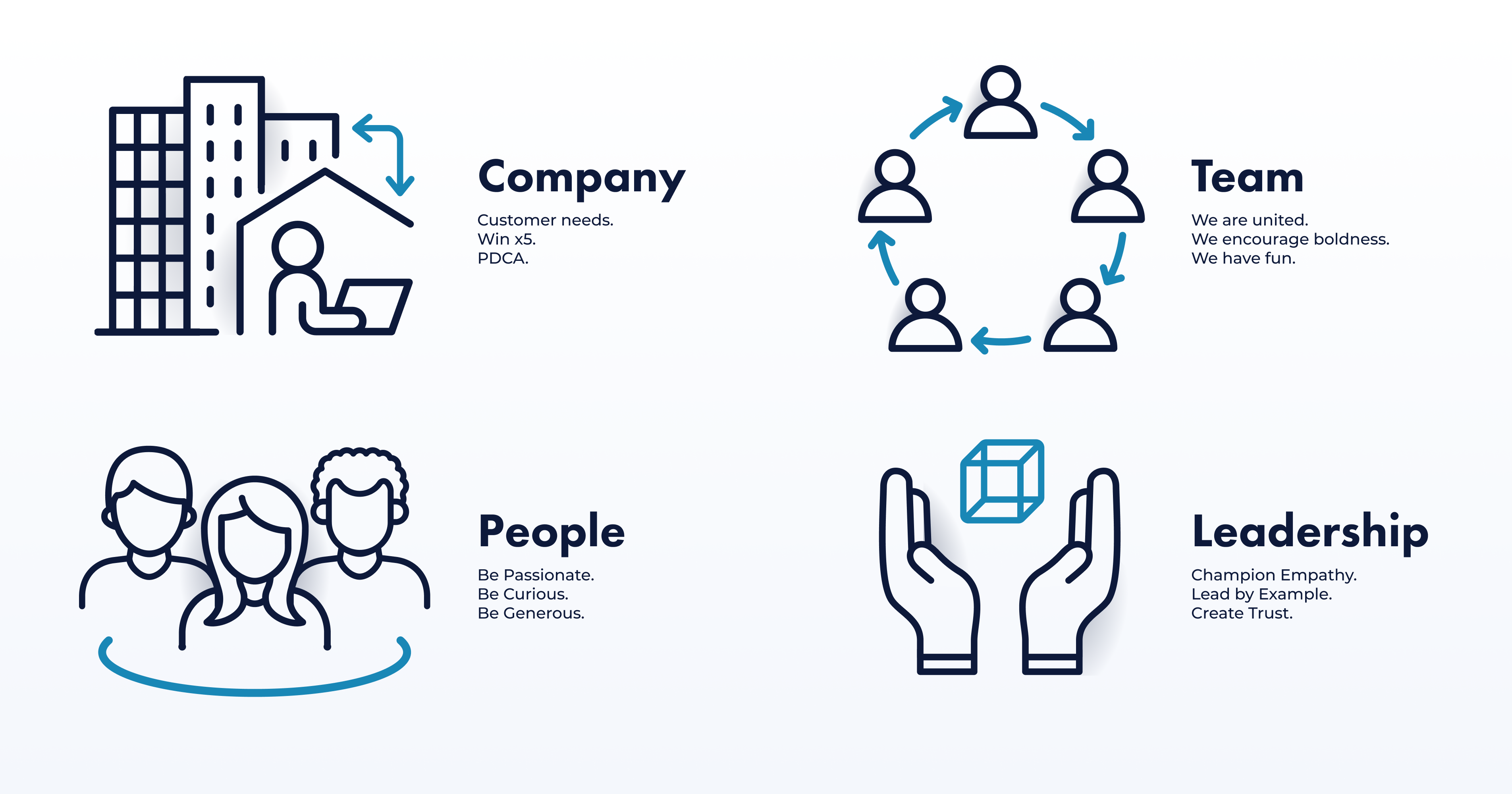 Building a company is in many ways similar to building quality software. You start by building the foundation enabling agility and scalability — ability to react quickly to changes in customer needs. For us, a set of core values — the FinanceKey principles — forms the foundation on top of which we can keep building our company and a superior product designed for treasury and finance professionals.