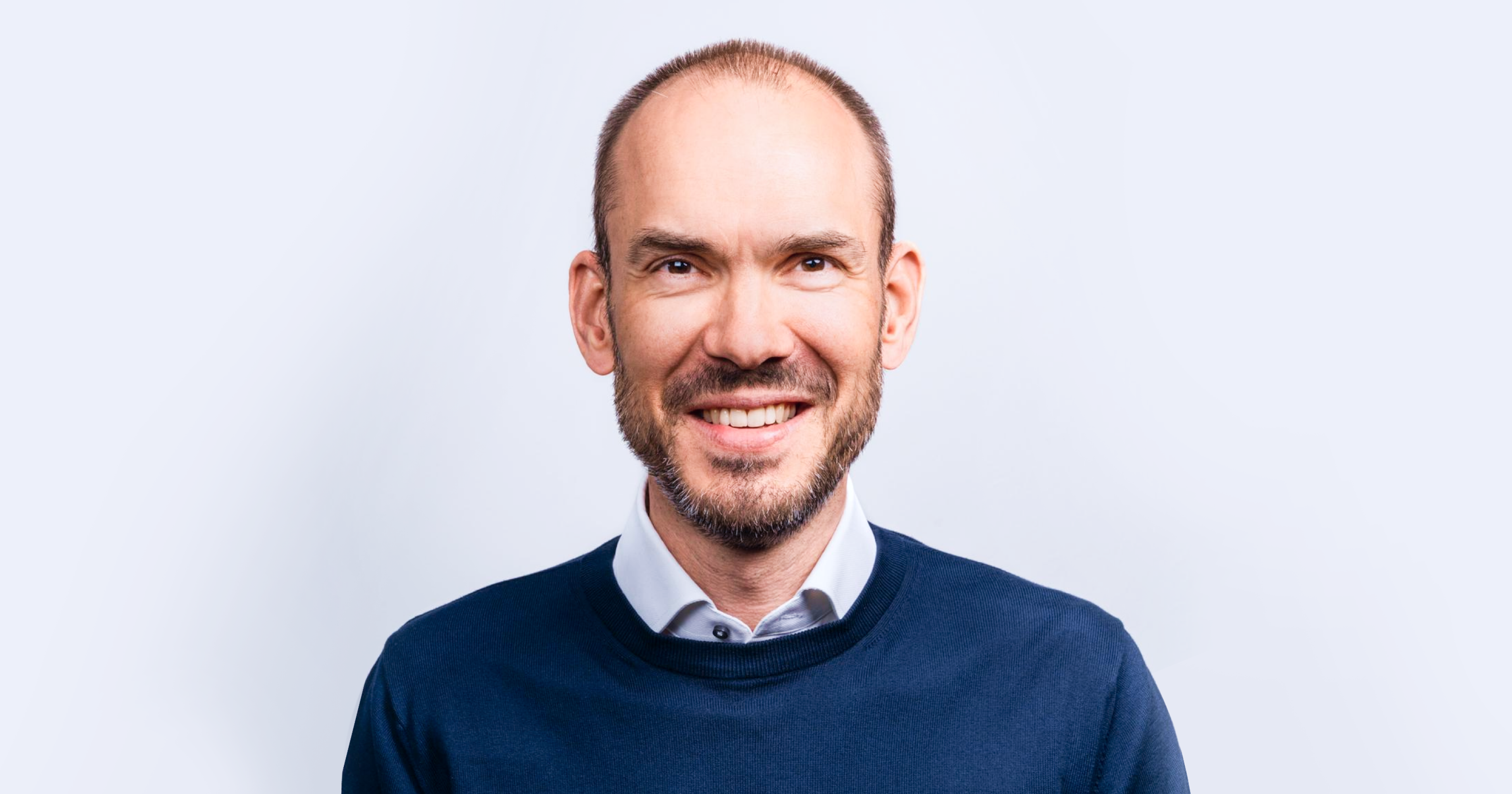 Welcome to the team, KP!
Experienced finance leader, and currently advisor, coach and board professional, Kristian Pullola joins FinanceKey as Chair of the Board. Kristian brings a wealth of strategic and hands-on experience to the founding team having worked in several top finance and treasury roles during his career, including positions as Executive Vice President, CFO and Vice President, Head of Treasury and Investor Relations at Nokia Corporation.
Kristian is visibly excited about the new challenge: "Very much looking forward to working together again with Veikko, Macer, Rony and Tiago. Together we are building something cool for treasury and finance professionals by leveraging treasury and banking APIs. Our vision is to develop an ecosystem that will improve over time, with an initial focus to respond to underlying customer needs for multinational corporates. We aim to do this by creating benefits for customers, partners, and users, as well as a growing number of people at FinanceKey."
As a conscientious leader, Kristian relates to the FinanceKey principles and shares our vision of building quality software to meet the needs of corporate treasurers: "We will work at this systematically, together, with passion, taking bold steps and at the same time having a blast on the journey." Collectively, we draw upon more than 75 years of combined experience in treasury, treasury technology, process improvement and effective change management. As a team, we aim to offer new insights, solutions and inspiration to our clients.
Kristian, who describes himself as a curious life-long learner, is eager to help develop FinanceKey in his role as a Chair of the Board. He is looking forward to many insightful discussions with treasury professionals and other ecosystem partners while we continue to build an API-first solution designed for finance and treasury professionals.
Article edited on 24th of August 2022: KP's role changed to Chair from Executive Chair after he had been appointed as Chief Financial Officer of Finnair.