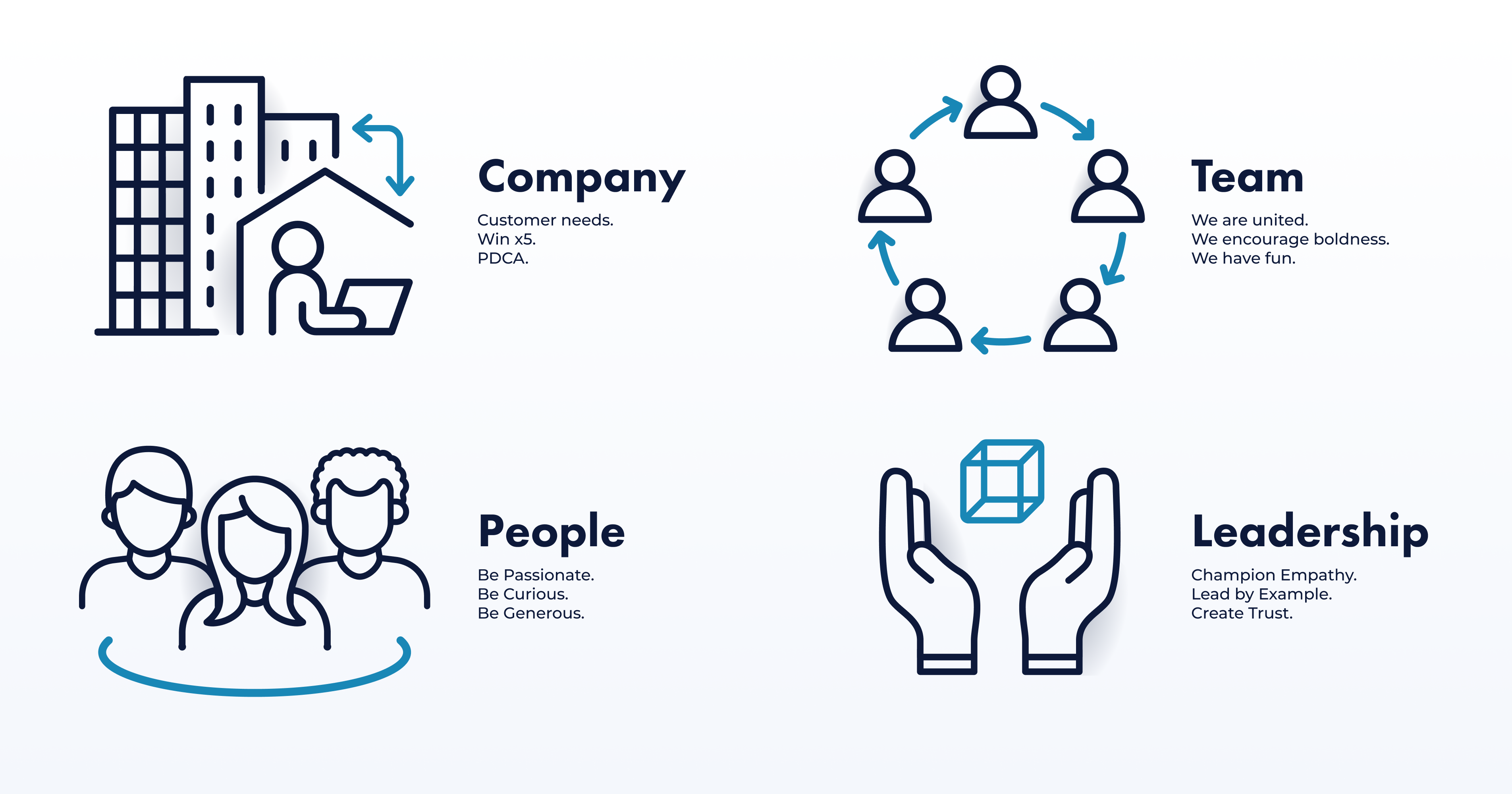 Building a company is in many ways similar to building quality software. You start by building the foundation enabling agility and scalability — ability to react quickly to changes in customer needs. For us, a set of core values — the FinanceKey principles — forms the foundation on top of which we can keep building our company and a superior product designed for treasury and finance professionals.
We are thrilled to announce the FinanceKey founding team. Together, we aim to build intuitive tech for finance professionals eager to leverage API banking. We have ourselves faced the pain points many finance and IT professionals encounter every day — and are looking forward to help solve these for others while driving the use of real-time finance operations.
The waves of open banking innovation reach the corporate sector as banks look into providing better service for their biggest clients. Banks hold a lot of data that helps automate treasury operations. For banks, APIs offer the potential of monetizing the data and innovative ways of providing banking services. Businesses benefit from API banking with new and unprecedented opportunities to digitize finance operations end-to-end and become real-time.