About us
Building the future of treasury and payment operations
FinanceKey is a cutting-edge software company headquartered in Finland, and with a branch office in Switzerland. The company is driving the transformation towards real-time, data-driven and AI-powered treasury operations. Founded in 2021, the founding team came together in March 2022 with a goal to create modern, agile and innovative technology to meet the demands of busy finance professionals.
The company is backed by First Fellow Partners and notable finance professionals supporting the journey towards the company's ambitious goals.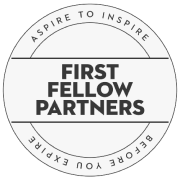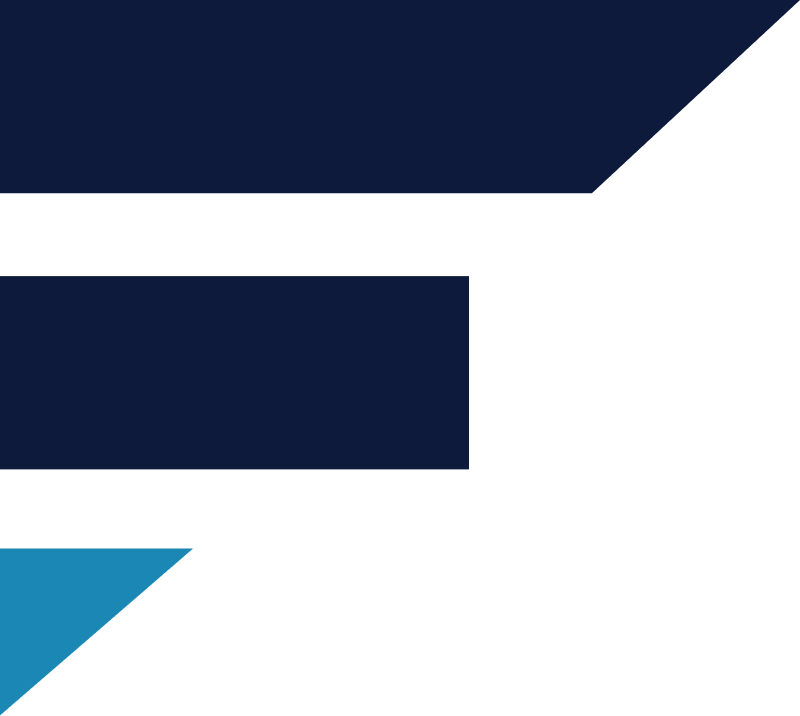 The founding team of FinanceKey has a strong history of collaboration, having worked together for 12 years in a leading corporate treasury team at Nokia. During that time, the team won multiple payment and treasury tech awards, and their efforts in digitalization led to the saving of tens of millions of dollars per year.
Their successes inspired the team to create FinanceKey, where they could build a next-generation technology to continue solving the challenges finance professionals face every day. With their extensive experience and knowledge in the field, the team is truly aiming at transforming the industry and bringing continuous innovation to the fingertips of corporate finance and treasury teams.
Professional board with broad experience from finance operations, treasury, venture capital and banking.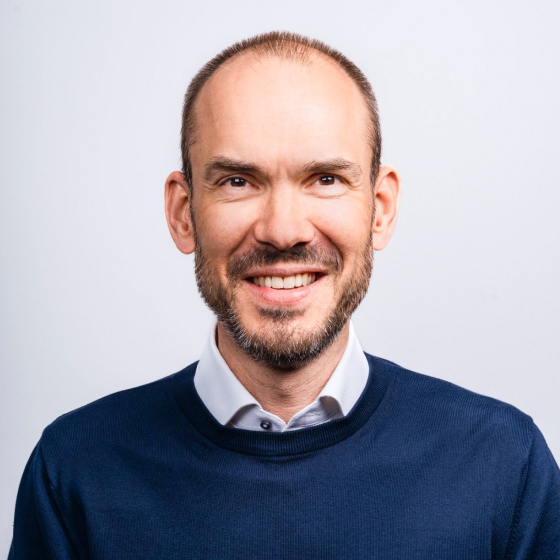 On a day-to-day basis, Kristian works as the CFO of Finnair and holds multiple board positions in publicly listed companies. Kristian has previously worked closely together with the FinanceKey team at Nokia, where he held several top finance roles, including positions as EVP, CFO and VP, Head of Treasury and Investor Relations
Mirja-Liisa Berglund
Board Member
Mirja-Liisa is the Head of Financial Risk at Nordea and has worked previously in several demanding finance, reporting and compliance roles within banks, financial institutions and Big4 companies. She has an extensive experience in regulatory frameworks and working with financial supervisory authorities.
Kim is the co-founder and managing partner of First Fellow Partners (FFP). He holds an extensive experience from technology domain as an entrepreneur, investment banker & investor. FFP's investments include companies such as Aiven, AlphaSense and Wolt.