Payment and treasury
operations platform
Designed for Finance and IT teams
We are building the future of finance with a focus on real-time operations. So you can empower innovation, automate workflows and lead the way in business partnering.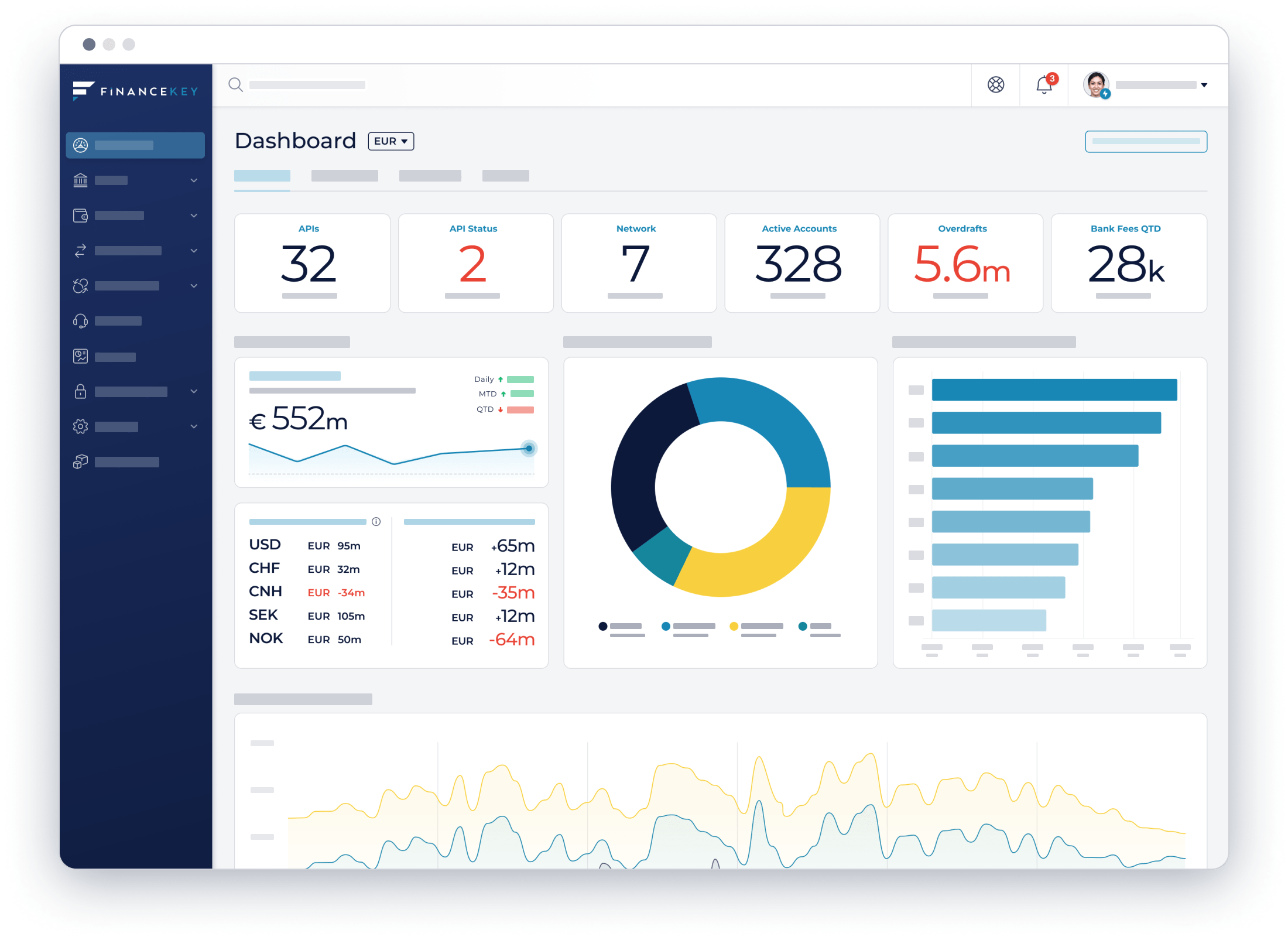 Experience the future of payments and treasury software
Integrations
Manage bank and treasury integrations in one place, with ease
We remove the complexity of bank and treasury connectivity so you can control integrations with ease to banks, IT systems, and 3rd parties.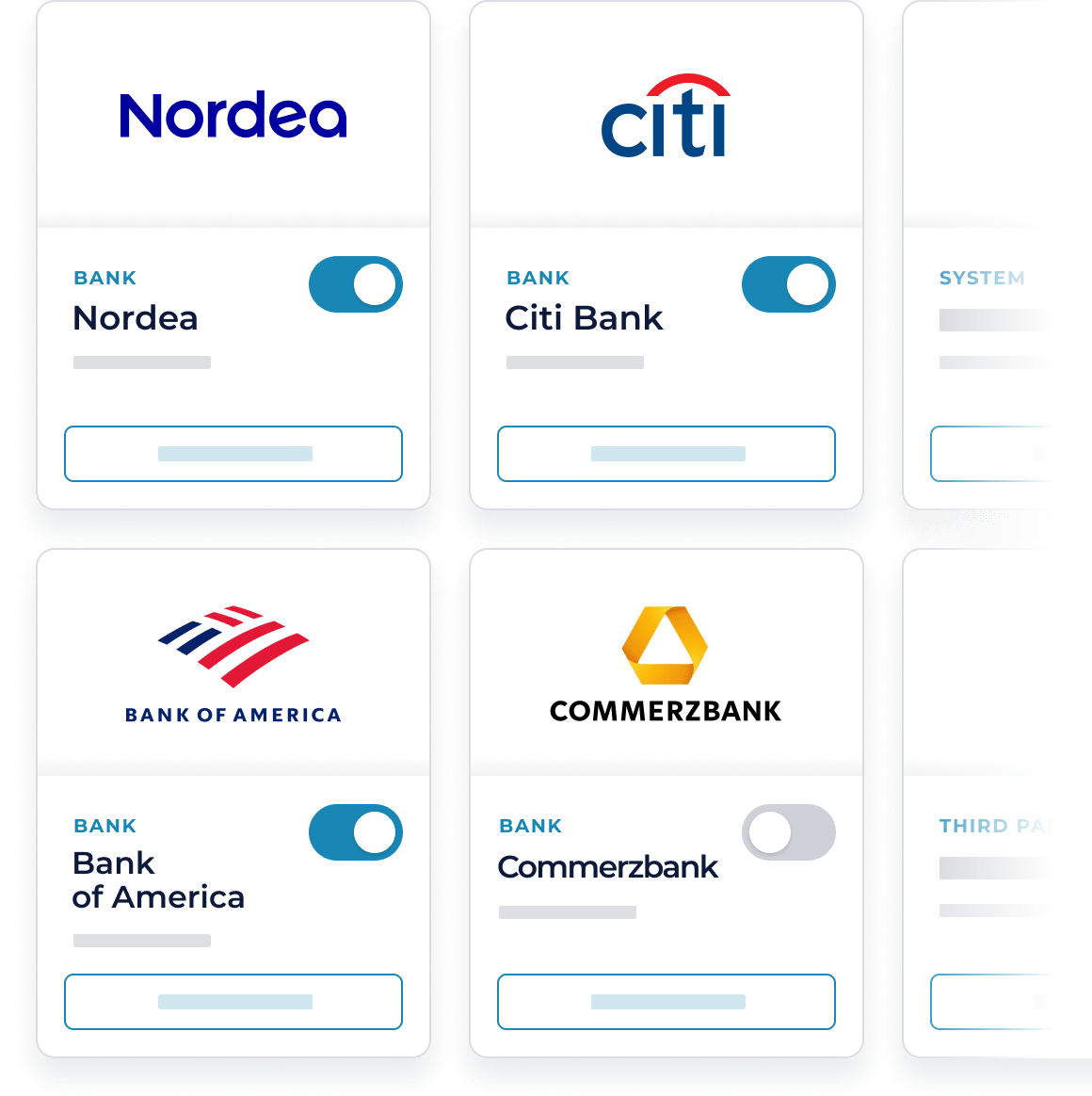 Workflow automation
Real-time, multi-bank visibility enabling automation of operations
Achieve instant visibility to your banking data in one source, enabling end-to-end automation of payment and treasury workflows.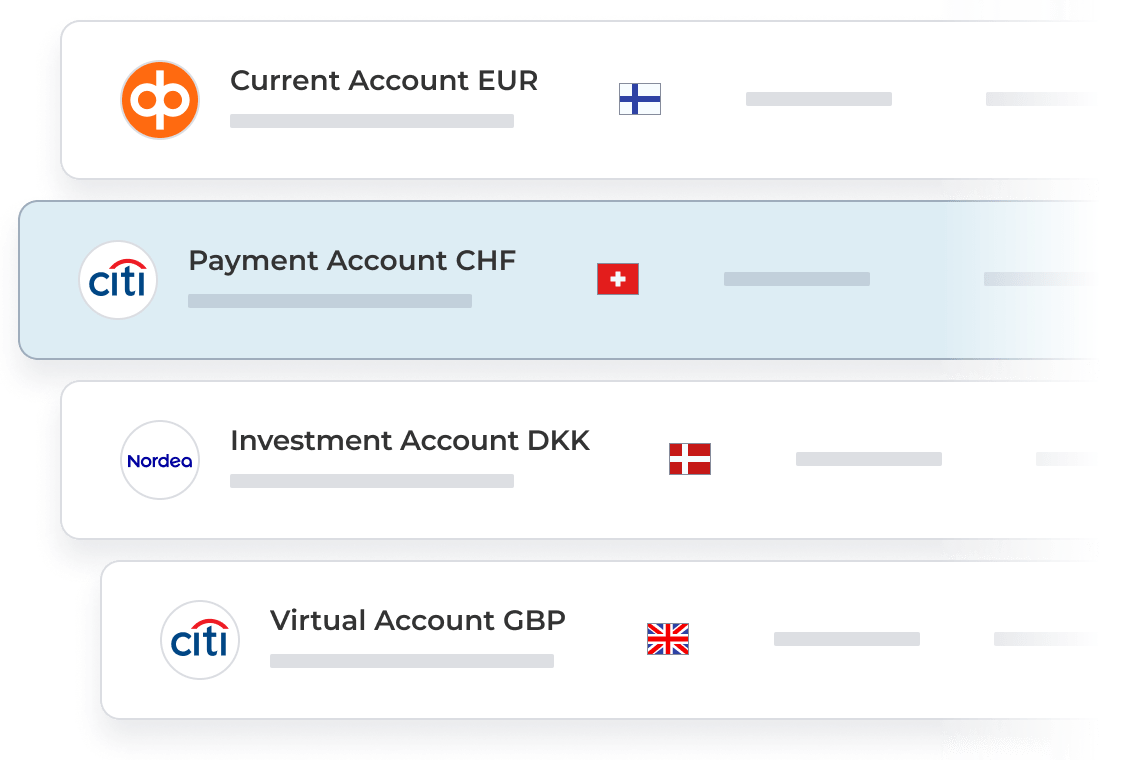 Banking APIs
Immediate access to API banking via our web app or a single API
Gain immediate benefits from any corporate banking API via the easy-to-use FinanceKey web app or a developer-friendly single API.